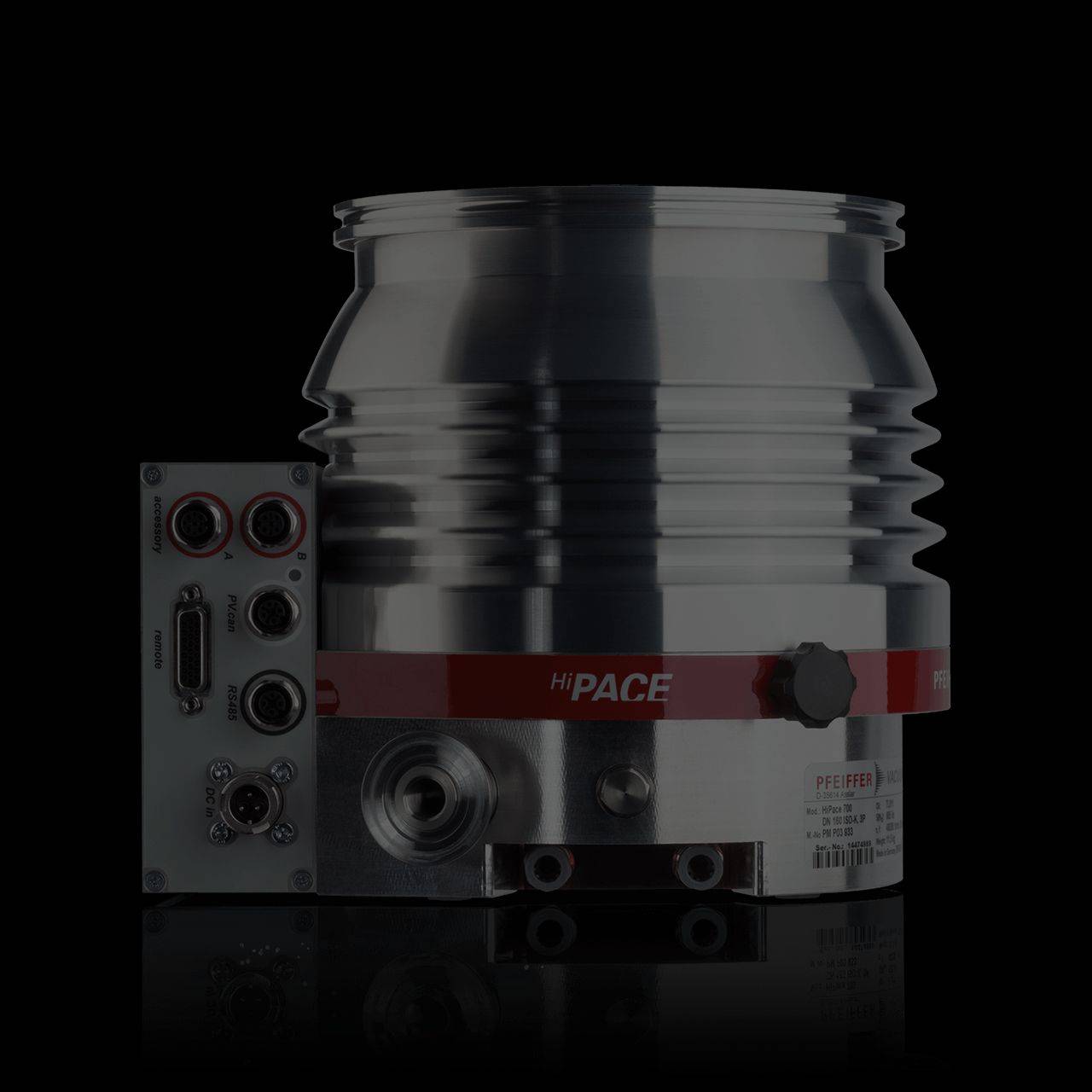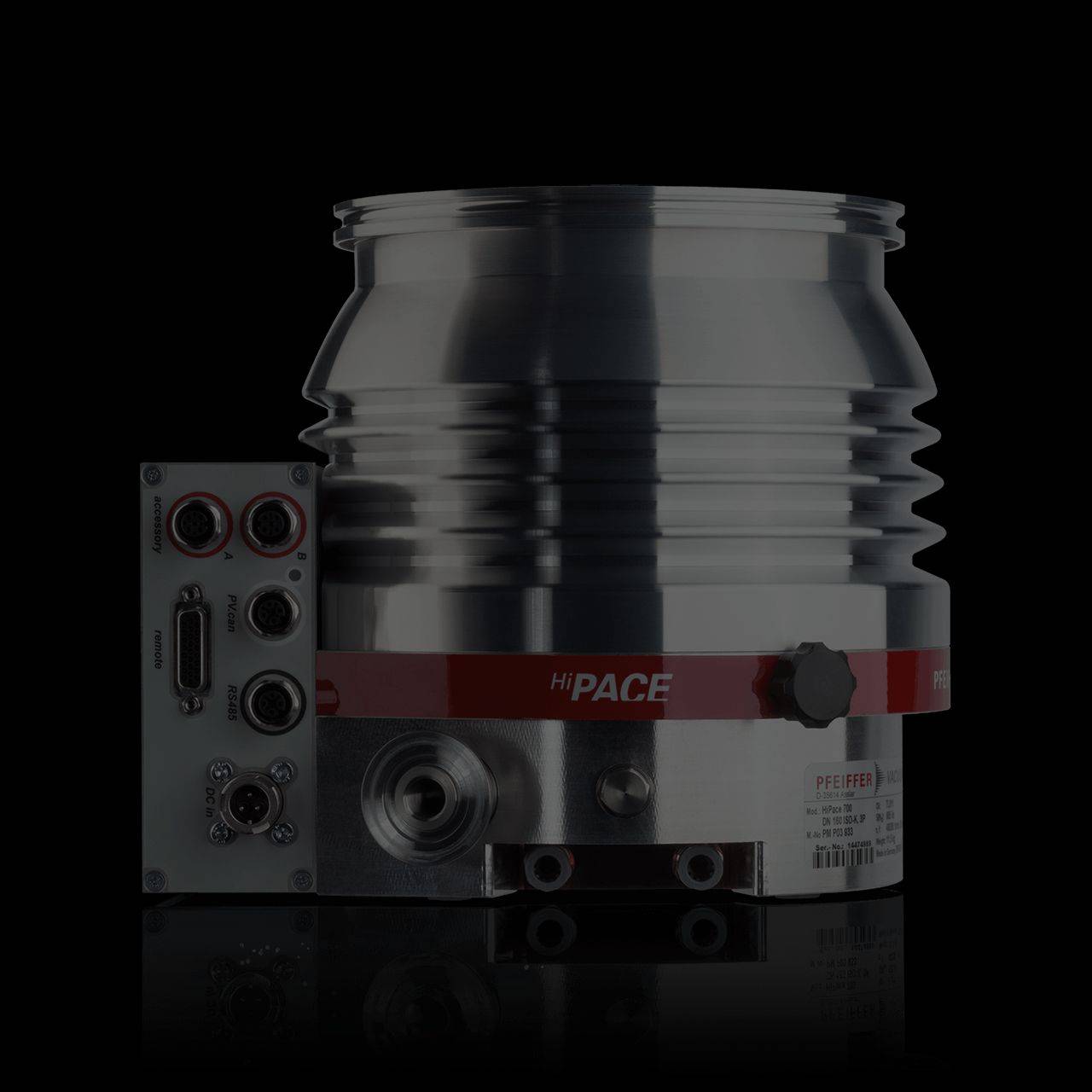 Bay Instruments has been implementing Pfeiffer Vacuum products in our membrane inlet mass spectrometer for over 20 years. We offer assistance with custom-built quadrupole mass spectrometers using the PrismaPlus® and HiQuad® lines of instruments.  
Products available at competitive prices include the following Pfeiffer
Vacuum products:
Leak Detectors

Measurement and Analysis Equipment

Vacuum Chambers and Components

Turbomolecular Pumps and Pumping Stations

Calibration Systems

Roots Pumps

Rotary Vane Pumps

Diaphragm Pumps

Scroll Pumps
Contact us for a quote. Feel free to include relevant information, such as specifications and planned application, so that we may properly assist you in choosing the right product for your needs.